Winter Select Development Teams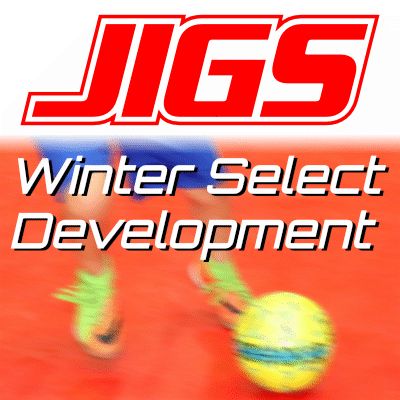 Winter Select Development Teams
This is for players of all skill level looking to take their game to the next level. Program is geared towards individual improvement in the areas of, ball mastery, decision-making under pressure, thinking at speed, player self-belief and confidence, and mental skill building.
Players will participate in one winter tournament.
Length of program: 10 weeks
Tournament : 1

*Uniform required :Yes

*Uniform cost is $50 - must be ordered online. Will be shipped directly to participants home. Uniform includes one shirt, one shorts and a pair of socks.

Order Here:https://myuniform.soccerandrugby.com/store/club/jigs-soccer-winter-select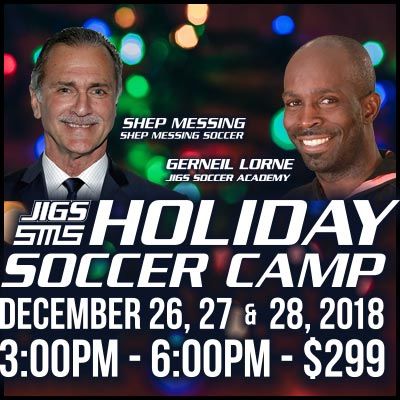 JIGS / Shep Messing Holiday Soccer Camp
$299.00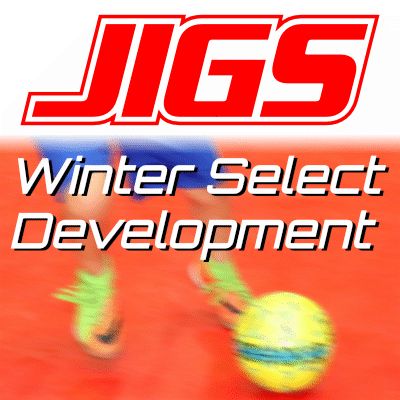 Winter Select Development Teams
$299.00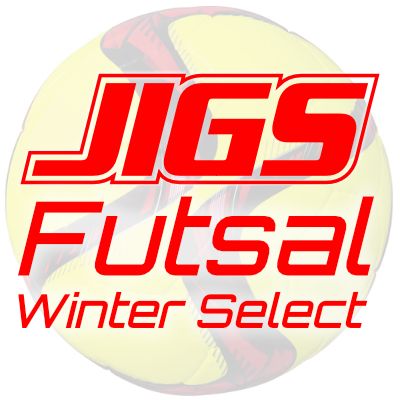 Winter Select Futsal Teams
$299.00