Winter Select Futsal Teams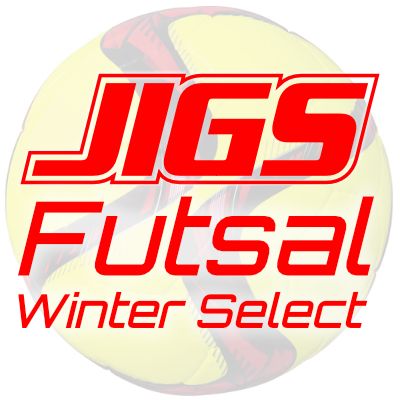 Winter Select Futsal Teams
Welcome to our Winter Indoor Select Program! Sharpen and build your confidence with JIGS soccer training. Tailored for off season training and compete in high level tournaments.

Our Winter Select Program is designed to give players the opportunity to play and train competitively throughout the Winter.
WINTER SELECT PROGRAMS
Boys & Girls * 8-18 Years Old


JIGS Soccer Academy is happy to announce its Winter Select Programs.
​Futsal Teams: $299.00
Players selected to participate on our futsal teams will play a weekly game and have one weekly practice. This is for higher level players seeking to advance their technical ability and decision-making under the unique playing conditions of the futsal game.
Roster size :
M
aximum 10 players
Number of games:
6
Length of program:
6 weeks (December 2017 through January 2018
Location:

F

utsal516, 200 Robbins Lane,

Jericho, NY 11753

Uniform required

: Yes
IMPROVE YOUR SPEED AND ABILITY!!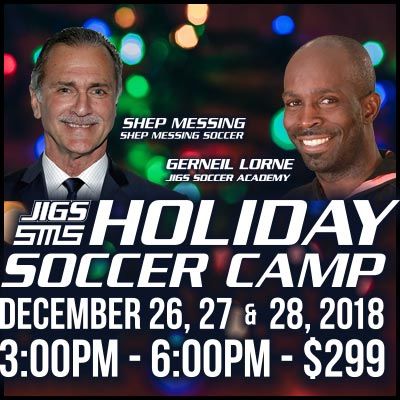 JIGS / Shep Messing Holiday Soccer Camp
$299.00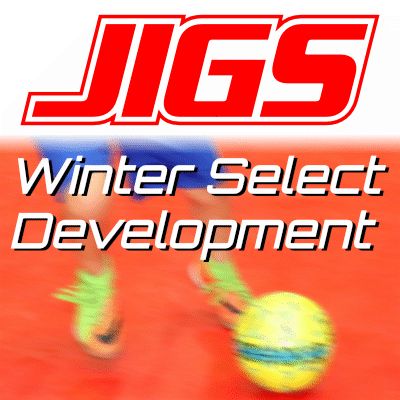 Winter Select Development Teams
$299.00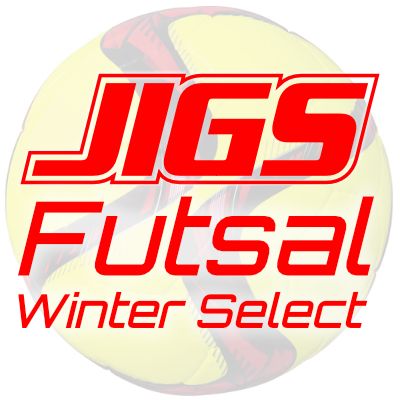 Winter Select Futsal Teams
$299.00